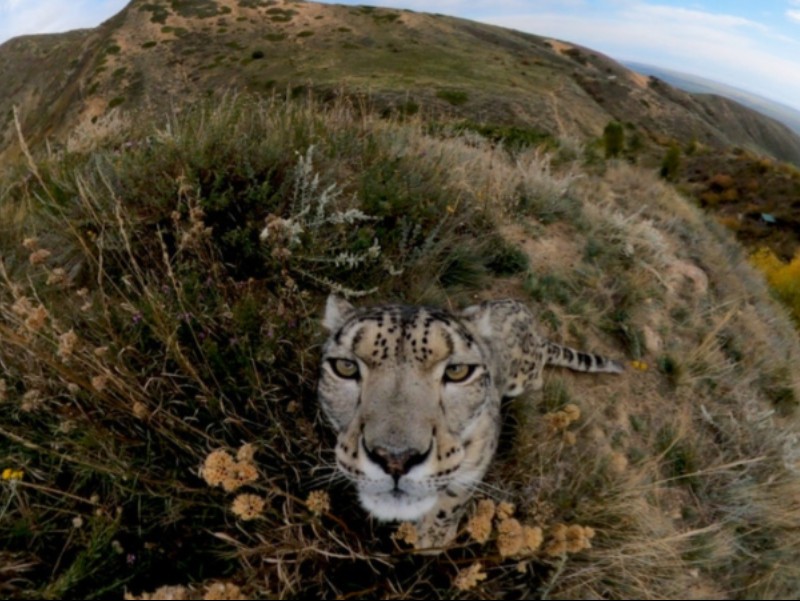 UN recognises Kyrgyzstan's initiative to restore mountain ecosystems
15 December 2022
Our country's efforts to preserve and protect mountain landscapes were recognised by the World Prize for Ecosystem Revitalisation at the United Nations Conference on Biodiversity (COP15), taking place from 7 to 19 December 2022 in Montreal, Canada.
Kyrgyzstan presented the initiative of the Baibooosun public micro-reserve, located in the Ton district of Issyk-Kul region. In 2019, with the support of CAMP Alatoo PF, residents of nearby villages took 14 thousand hectares of protected forest and pastures under their protection to preserve local flora and fauna from poachers and excessive activities of local people related to tree felling, grazing, collection of medicinal herbs, etc.
As stated in the official submission of the Baiboosun Micro-reserve, "in Kyrgyzstan the number of human-wildlife conflicts is decreasing through the introduction of more sustainable wildlife monitoring community training methods. The vulnerable snow leopard is now slowly returning, with four adults and two cubs recorded each year in 2020 and 2021".
In addition to Kyrgyzstan, Serbia, Uganda and Rwanda were included in the "multi-country mountain initiative" category. These countries demonstrated their experience in restoring forests and pastures in national parks and protecting one of the two remaining mountain gorilla populations. In total, among the winners, the UN singled out 10 pioneering initiatives that will restore more than 68 million hectares of land and create almost 15 million jobs.
The laureates for the World Ecosystem Award were announced on 14 December 2022 during a gala event featuring actors and conservationists Jason Momoa and Edward Norton, singer and UN Goodwill Ambassador for Biodiversity Ellie Golding, anthropologist Jane Goodall, mountaineer Nirmal Purdy and other celebrities.
Front page photo: Philip Matheny and Michael Booth/UNEP.